Year 1 & 2
Welcome to our Year 1 and 2 class page. We love learning lots of new things every day with our teachers Mrs Grange and Mrs Loader and our Teaching Assistant Mrs Stephens.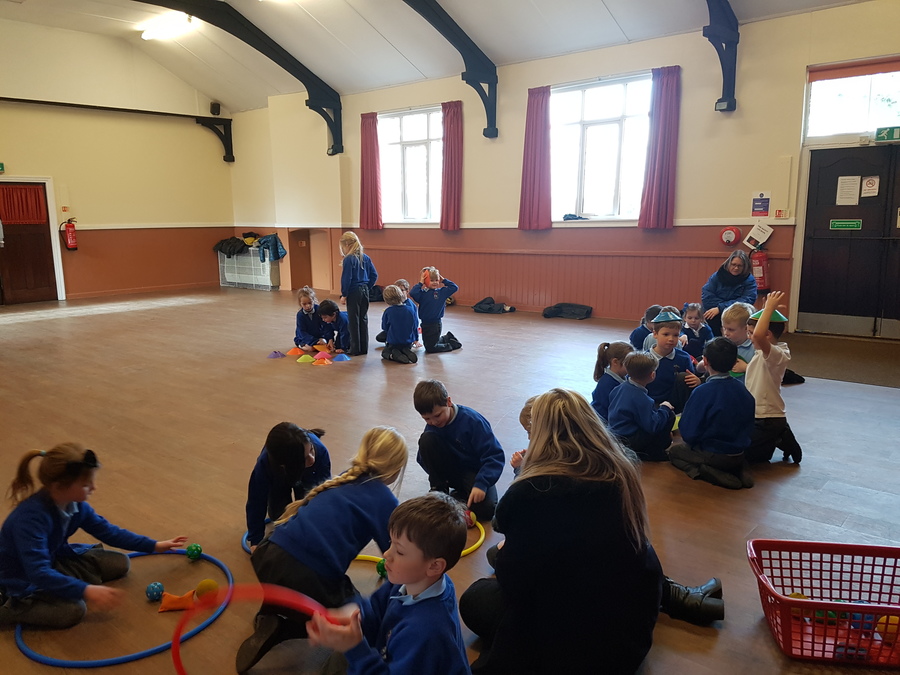 'Wow' Maths Day Year 1 and 2
Year 1 and Year 2 had a fabulous time on the 'Wow' maths day.

From money work, symmetry drawing and doubling games on the whiteboard to a 'Smartie Challenge' where we counted, tallied and made bar graphs our morning was full to bursting.

In the afternoon we went to the hall and used PE equipment to work out some addition and subtraction word problems. We then went on to make arrays to work out multiplication and division word problems.
Click on the images below to view more photographs.