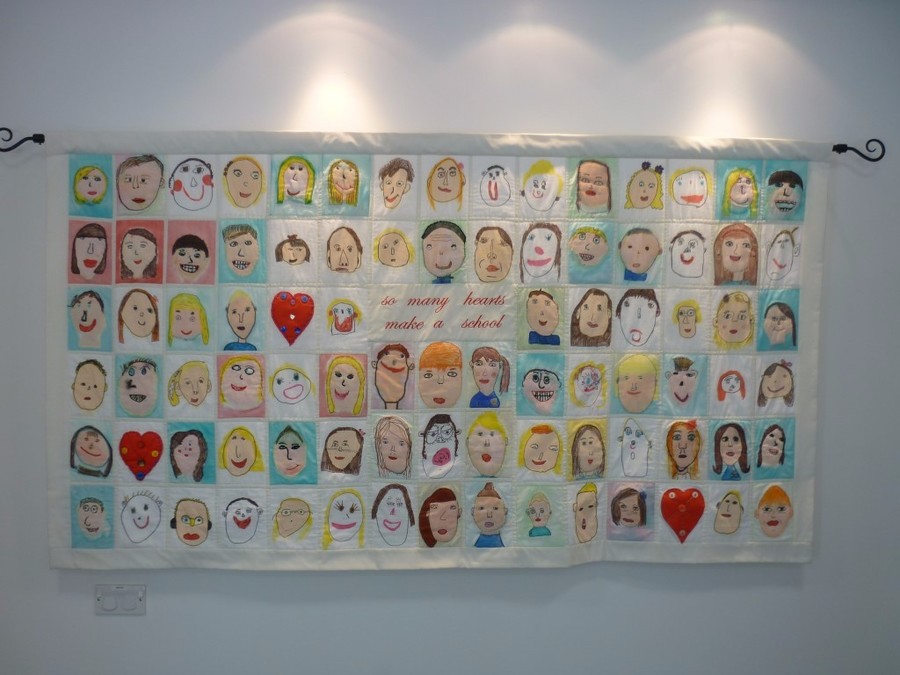 Monday 11th December, 2017 - Our school is closed today due to bad weather conditions.
Welcome to our School!
Whether you are a parent, pupil or anyone else who has an interest in our school, I hope you will find this an interesting and informative resource that you can refer to again and again.

Parents can keep up to date with current school events on the 'News and Dates' page or use the links page for further information on a host of school and educational issues.

Pupils will find their own section with links to all kinds of information that will be invaluable for project and homework as well as a few more interesting educational activities.

I hope you enjoy your visit and would welcome any feedback that will help us to keep this website up-to-date and highly relevant to the school community.
Parents interested in applying for a Nursery or Reception place for their child can call the school's secretary on 01920 462642 to arrange a visit.
Current parents wishing to add comments about the school can do so via the Ofsted website by clicking on the following link www.parentview.ofsted.gov.uk.
Miss P Greatrex
Headteacher
Our Location
Latest School Events
EYFS/Y1&2 Christmas School Play Dress Rehearsal

12

Dec

2017

EYFS/Y1&2 Christmas School Play

13

Dec

2017

10:00 am - 11:00 am

Christmas Lunch

13

Dec

2017

12:00 pm - 1:00 pm

Juniors Rehearsal pm

13

Dec

2017

Juniors Christmas School Play 2pm & 6.30pm

14

Dec

2017